We are thrilled to welcome back our youth to The Connect Center!
Here you will find all you need to know before programming begins tomorrow 9/20.
First and foremost please make sure that the permission slips are completed and brought in by tomorrow to ensure participation at The Connect Center. If you have yet to fill it out you can go here to download and print it.
Programs of the week and sign up links (Tuesday-Thursday)
Baking Basics: Students will learn to bake through basic recipes, taught by Renel Turner of Nelly's Treats.
Studio Magic: In this program, students will learn basic music theory and composition from Grammy nominated instructor, Mike Larry draw. They will also have the chance to create and record their own music.
Thursday Throwdown: Come join us after school at the Connect Center for four Thursday sessions of gaming and an introduction to the world of eSports! Learn about the up-and-coming phenomenon of competitive gaming and even get to play in our very own tournament against your friends! Titles include Super Smash Brothers Ultimate, MultiVersus, and Rocket League.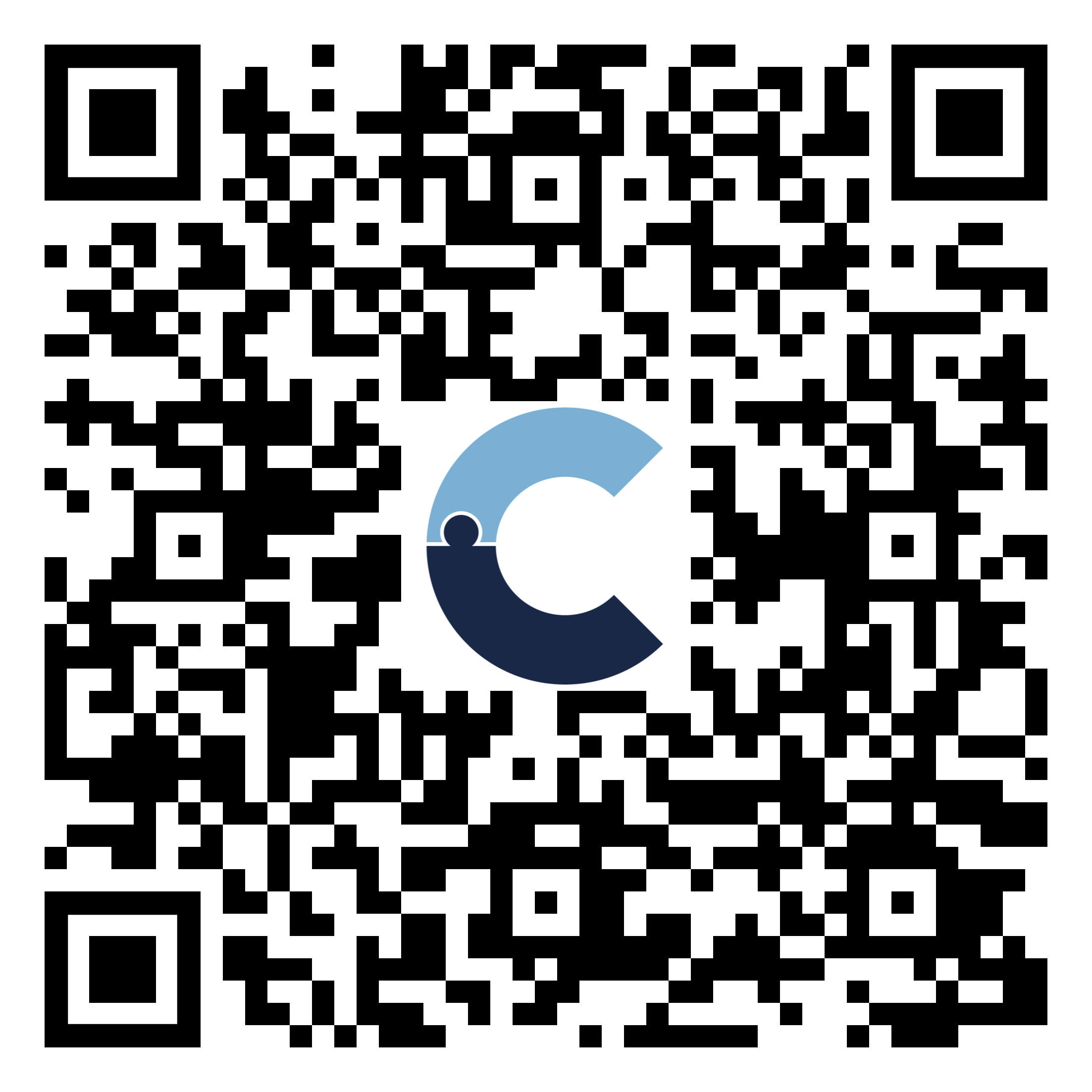 Aside from the programs above we will also have homework help available from 3-5pm on all programming days.
Make sure to sign up for the first session programs found above and be on the lookout for session 2 programs, sign ups will begin October 1st.
Have an amazing day!