Hello everyone!
The first week of Connect After School was a success!
Tuesday through Thursday we had programs available for our youth in which some were introduced to new skills and others got to practice skills they already had.
Baking Basics on Tuesday taught our youth how to make brownies and ice cream from scratch.
Studio Magic on Wednesday introduced our youth to the software needed in order to create beats and they even had the opportunity to create beats of their own.
On Throwdown Thursday our youth got to interact and play collaboratively while also learning about the world of E-sports.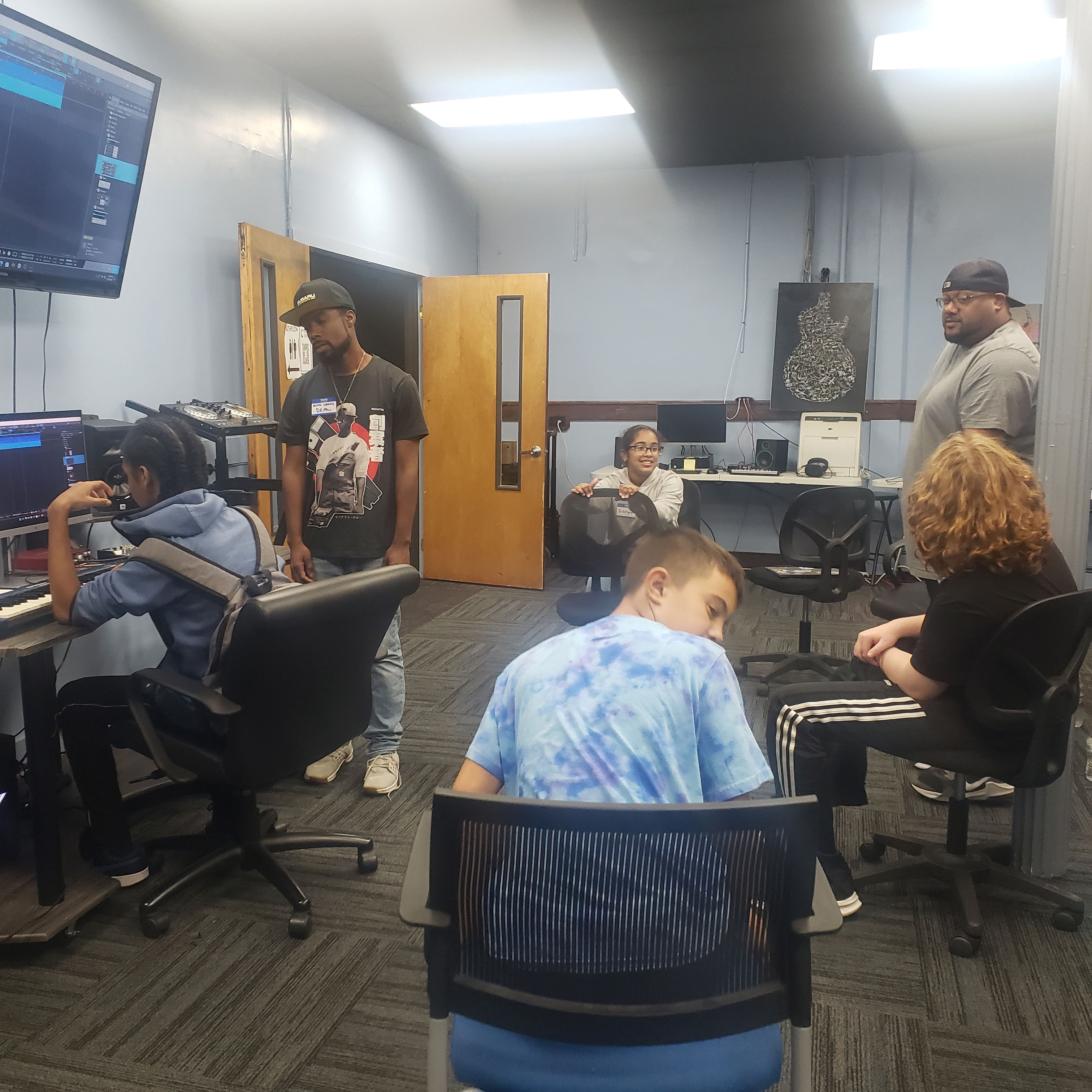 This week we will also offer homework help alongside the programs listed above.
Reminder that registration for session two starts October 1st!
Have a great week!