Hello Everyone!
February 17 is The Connect Center's two year anniversary! Thank you to all of the amazing people that have made running the Connect Center For Youth a great experience.
Reminders!
Make sure to sign up for the Art & financial literacy program
Program Information
This program is designed to use creative learning to teach children the importance of having their own understanding and relationship with money and concepts of finances. During it, students will create several art projects, including candle making, painting, and jewelry making. They will also learn basic financial concepts such as budgeting, credit, and interest.
If you are interested please sign up using this link.
We brought this program back because it was truly beneficial for our youth and we saw how much they enjoyed engaging in the activities.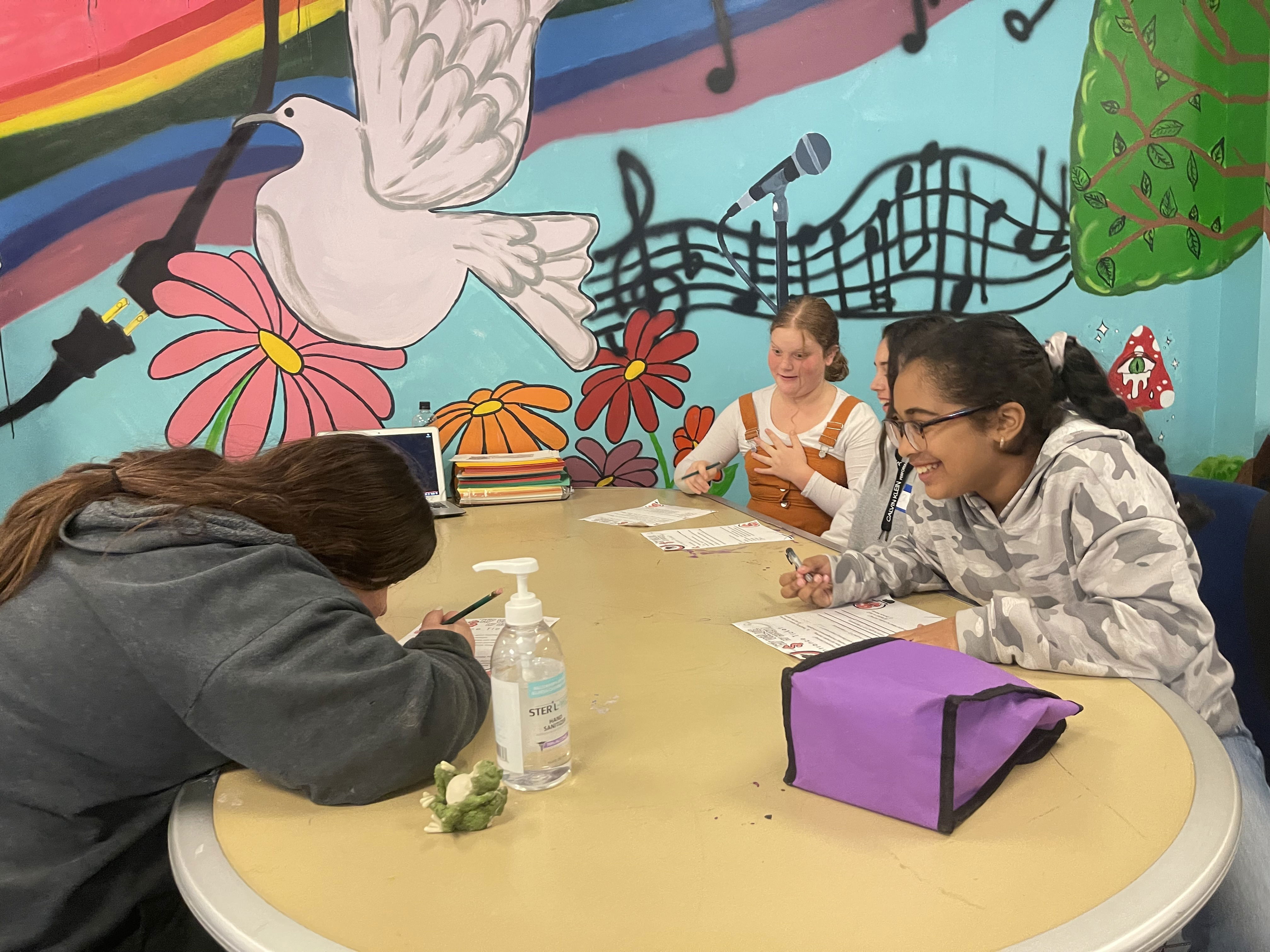 Programming this week:
All programs this week 2/20-2/24 are cancelled! The Connect Center will reopen on February 27.
Have a great day!