Hello Everyone!
The Connect Center is currently looking for volunteers who can drive to help out with our Backpack program.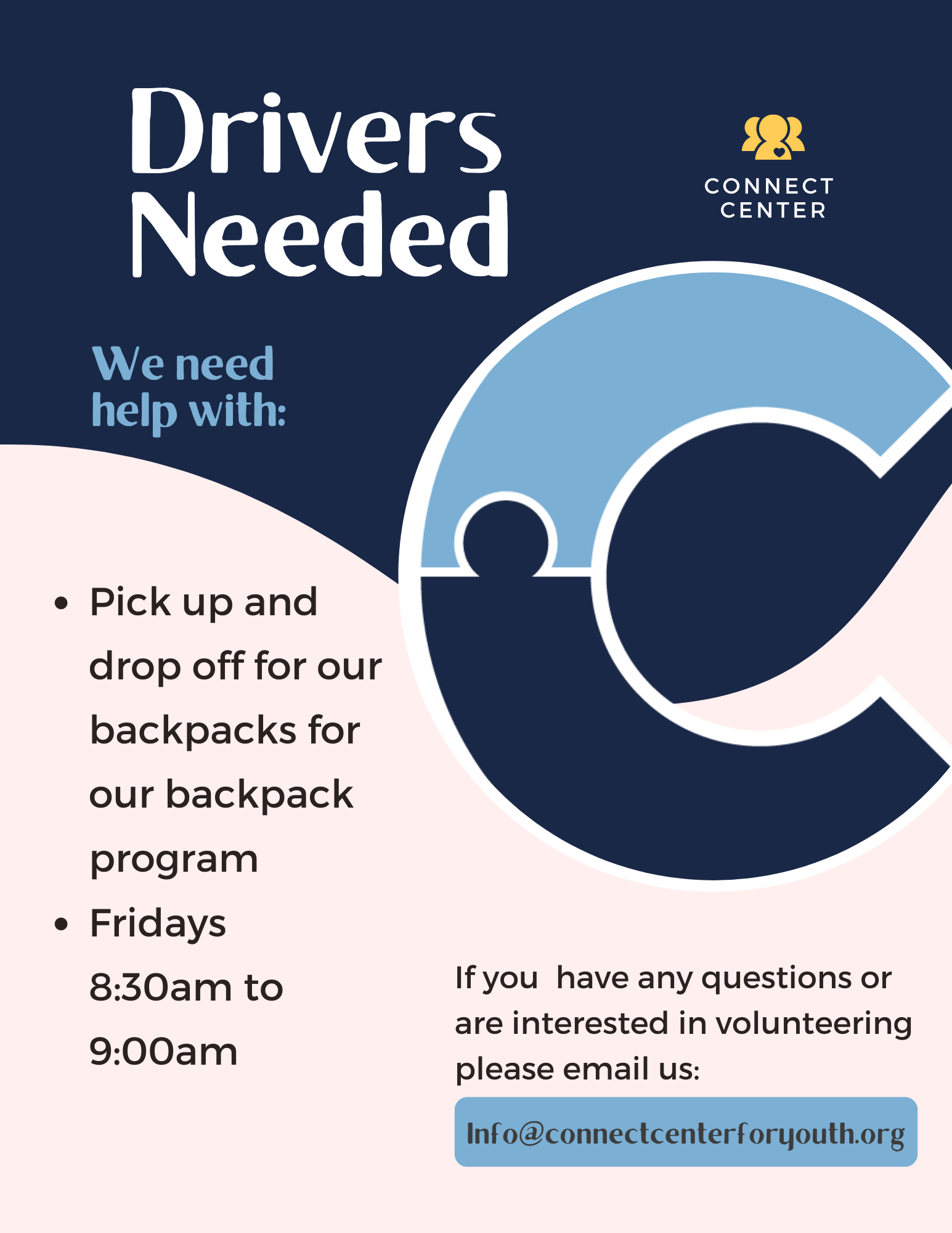 Volunteering makes a difference!
More info:
Session 2 for Connect After School is now open for registration, this means more programing at The Connect Center!
New programs open for registration are:
Art & Financial Literacy Workshop
Students will gain financial literacy skills while exploring various art projects
Art & Business Workshop
Students will explore various art mediums while learning the entrepreneurial skills that could help them create a business.
Studio Magic with Dan
Students will learn learn how to create music and make set it to music videos.
Theater Arts Workshop
Students will participate in various acting exercises and performances.
Carefree Crocheting with Tamara
Students will learn to crochet beginner patterns.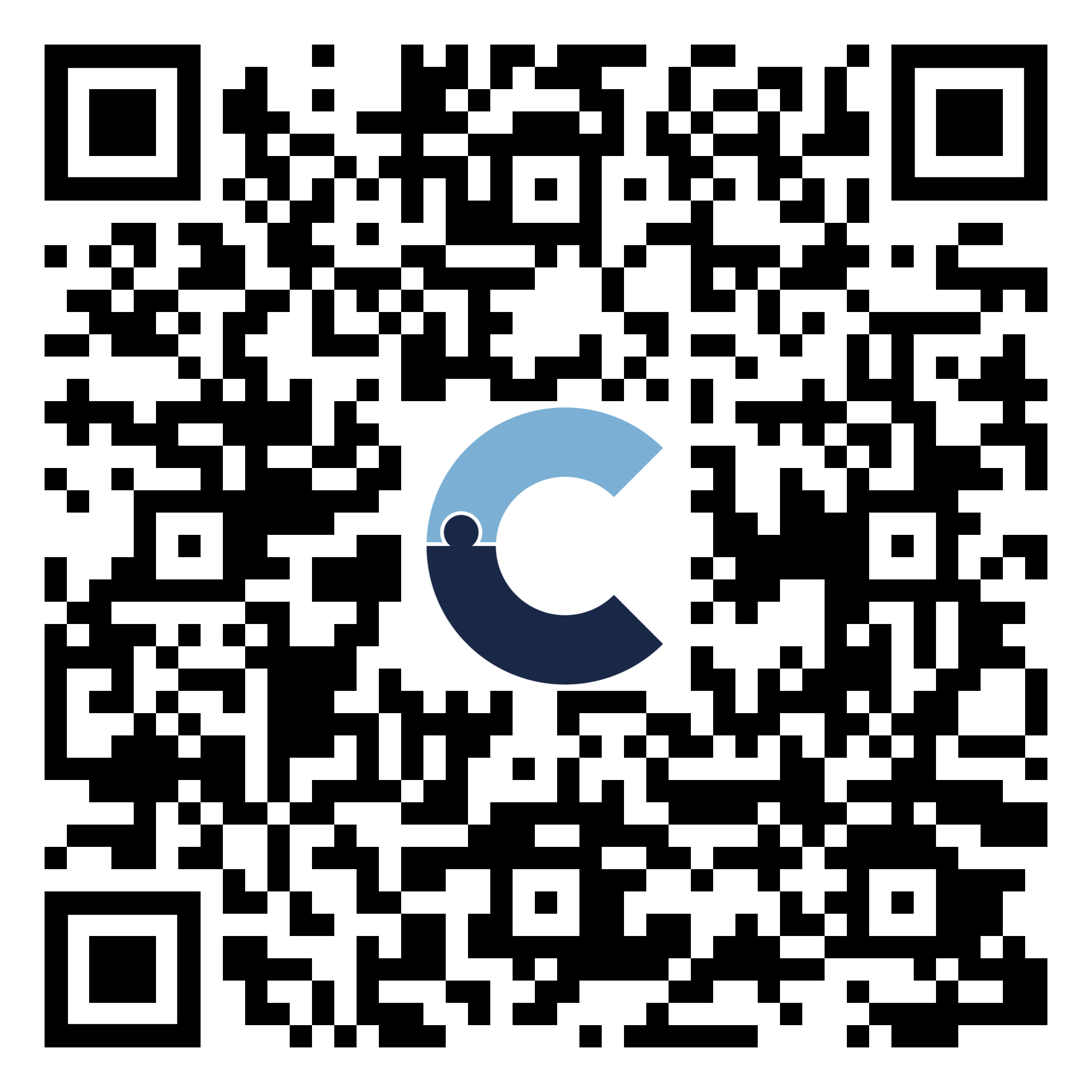 Thank You!