Hello Everyone!
The first week back to Connect After School was a success!
As seen, The Connect Center's leading program is WARP ZONE (esports pipeline) program. We are glad to say that our youth are very engaged!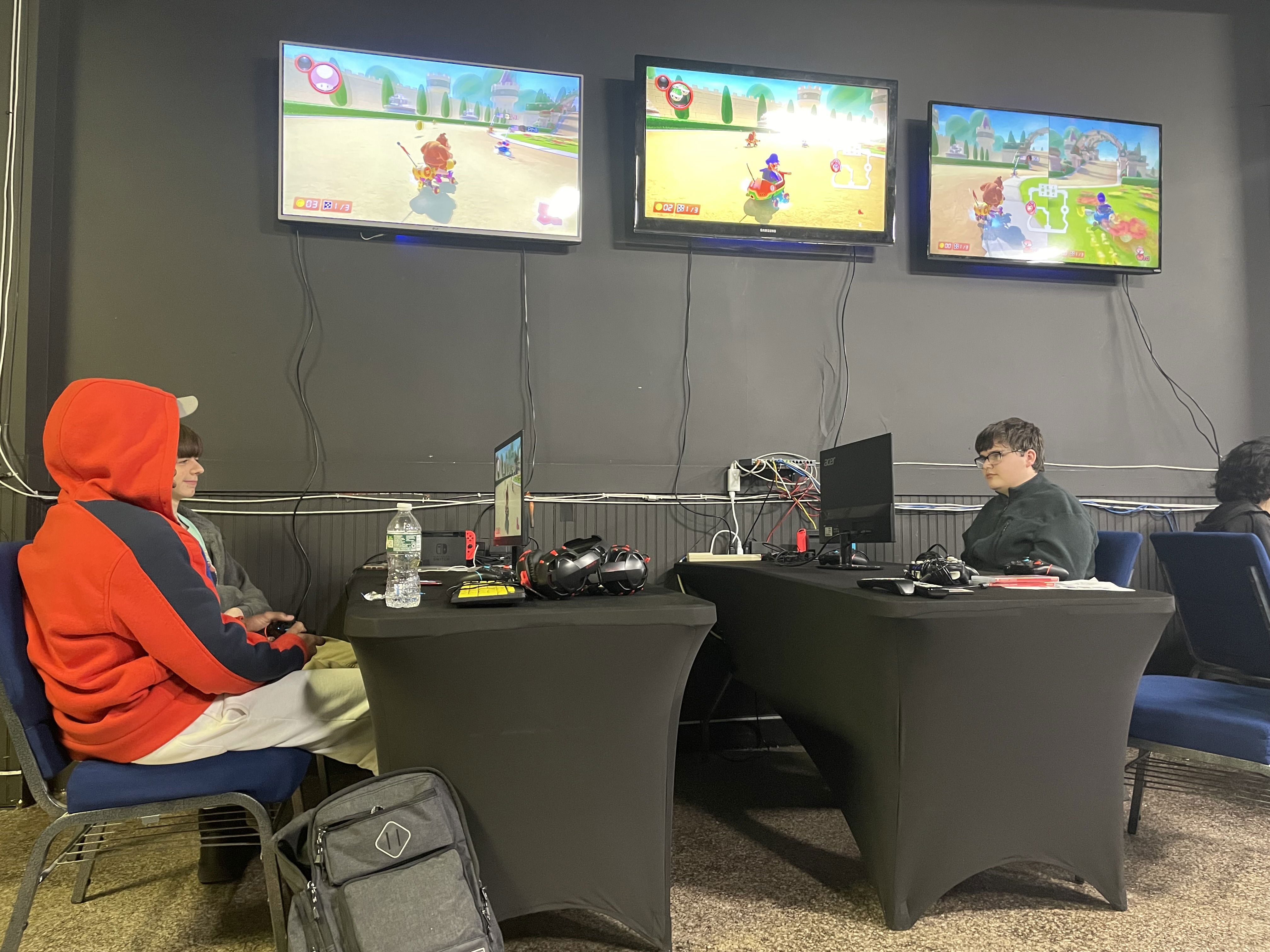 Our First Lego League program has also been a huge success and we enjoy seeing our youth learn new skills!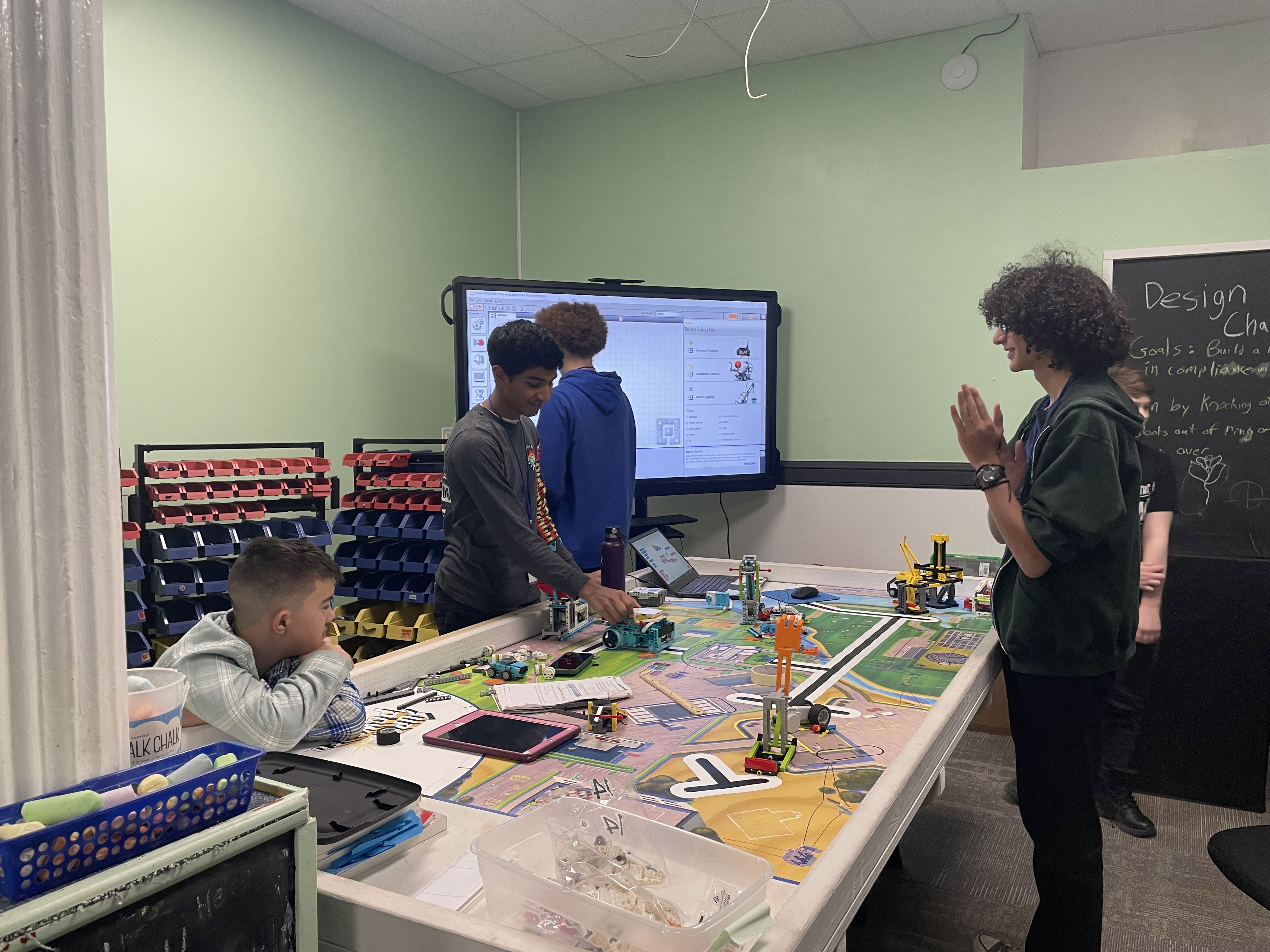 Homework Help is available Tuesday through Thursday from 3pm- 5pm!
After completing homework we encourage our youth to spend time with the mentors engaging in different activities such as playing board games.
Reminders:
There will be NO after school next week (2/20-2/24)
We will resume regular programming on February 27
Pantry will still be open
Stay healthy!