Hello Everyone!
We are happy to introduce two new workshops, one will be taking place this Thursday and the other will run from 4/17-5/1.
This Thursday: Social Media Workshop (Pizza will be available)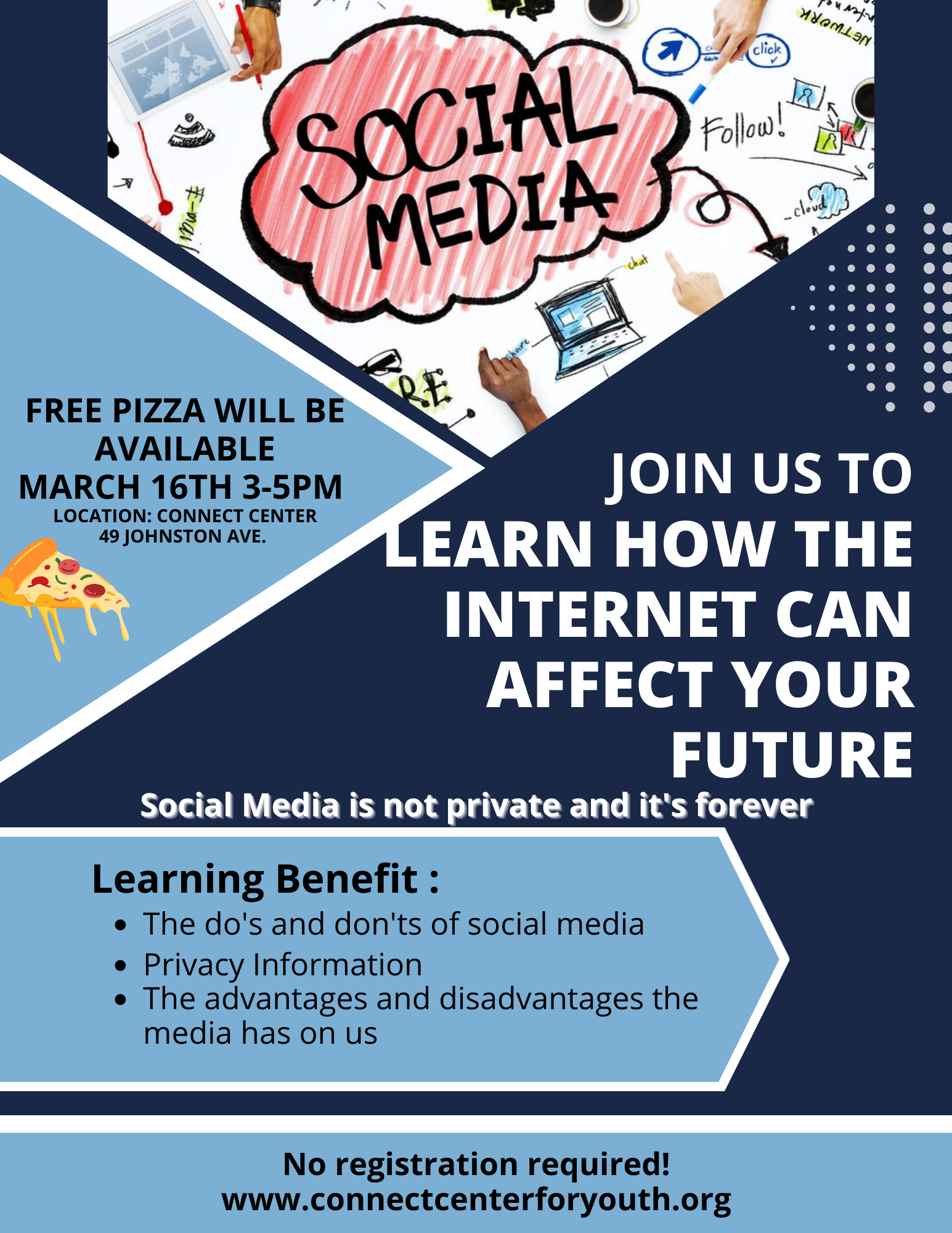 No registration needed!
This program will run from 3pm-5pm (March 16th only!)
From April 17th to May 1st: Storytelling workshop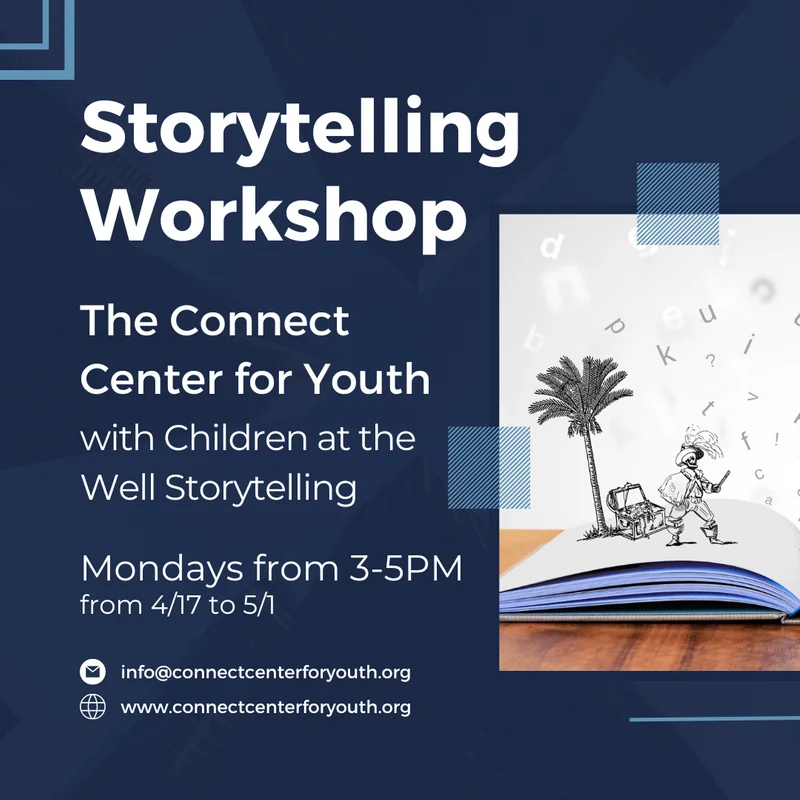 Join multitalented, fun Teaching Artists Ayah Osman and Stephanie Ward from Children at the Well Storytelling for a special 3-part workshop to learn some basics of storytelling and begin to find or create the story that speaks to you!
This workshop will be held on 3 Mondays: 4/17, 4/24, 5/1
If you are interested please register using this link!
Have an amazing week!