Hello everyone!
The Connect Center team hopes you all are enjoying this beautiful day, it truly is a great way to welcome spring!
As you may know, spring break is just around the corner therefore, Connect After School will be canceled from April 10th-14th. Food pantry hours will remain the same for that week!
Down below you will see a picture of some of our Lego League youth participating in a friendly competition. Lately they have been working on individual projects with the help of their mentors, we enjoy seeing them grow more confident in their work!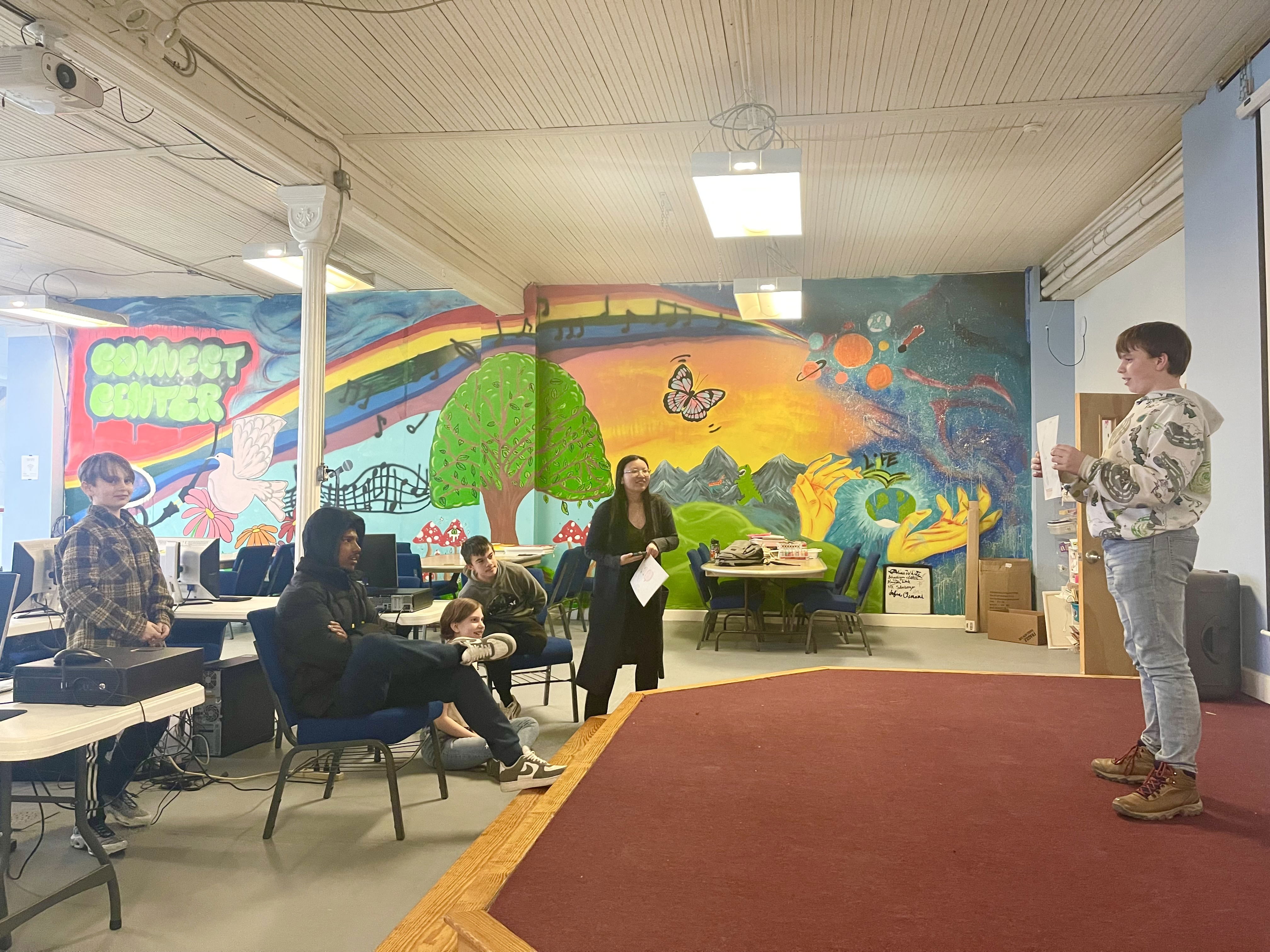 Reminder:
Their is still a chance for youth to sign up for our storytelling workshop commencing soon for more info and sign up link click here.
This program is a great way for youth to unleash their creativity and share it with others!
Have a beautiful day!