Hello everyone!
We are quickly approaching the end of Connect after school, the last week will be next week!
We are extremely thankful for all the support we have received this entire year so far and hope to continue great relationships with all.
In regards to programing, our youth have had a blast in the programs we had to offer and some are even looking forward to the summer for more programs like these.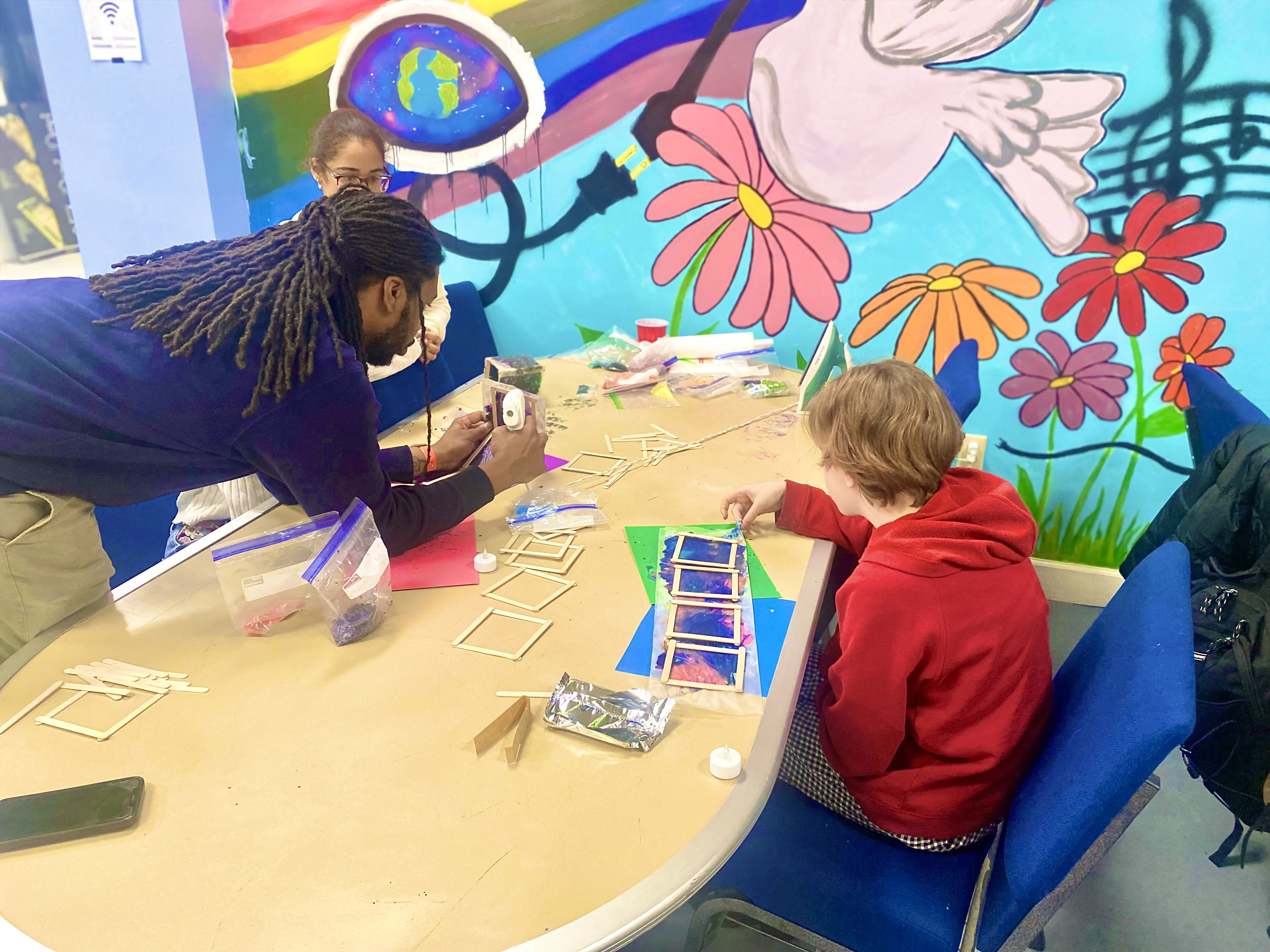 Our summer wishes are hoping to provide programing for our youth and host a very special event at the Connect Center.
Summer dates will be released through the newsletter and our social media.
Have a great day!