Hello everyone!
We hope you all enjoyed spring break with the beautiful weather that accompanied it. We are happy to welcome our youth back to our Connect After School programs!
Reminders:
Storytelling Workshops starts this week!
All regular programs will also be in session this week!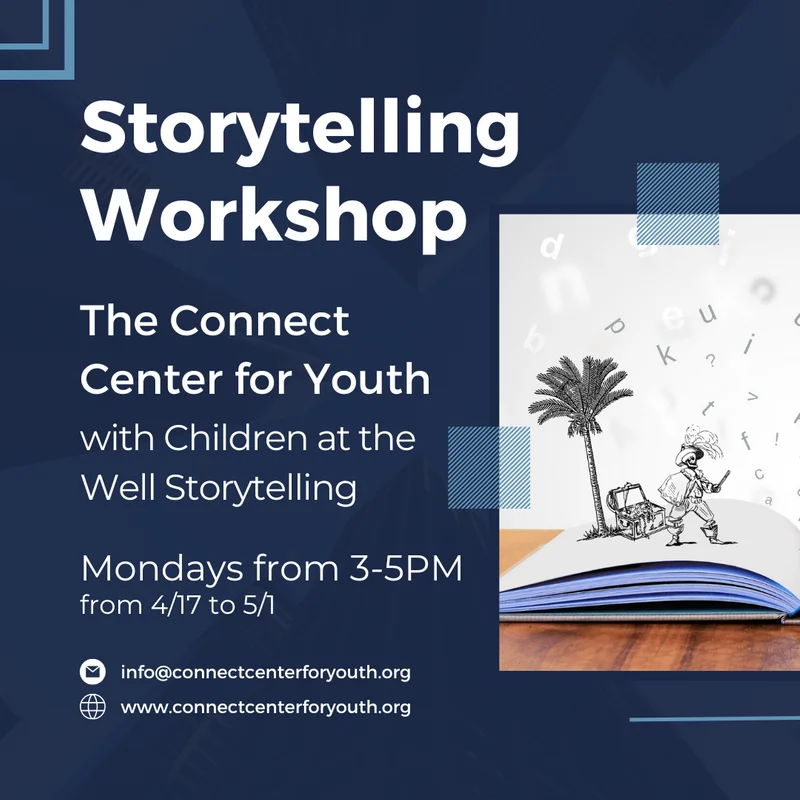 The Connect Center for Youth Thanks you!
We are excited for our new partnership with the Leadership Capital Region Class!
The class will complete a Community Outreach Renewal & Expansion Project that will address food insecurity by improving the storage and distribution of food items to the local community at their (The Connect Center) location.
If you would like to learn more about it please click this link!
Have an amazing week!