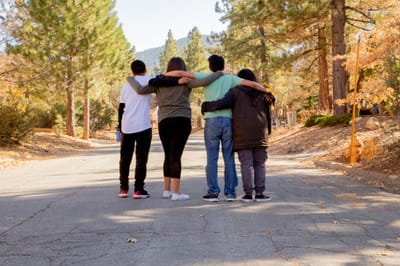 The Connect After School program will run throughout the academic school year, matching the Cohoes School District Calendar. When school is open, Connect After School will be too!

While maintaining a 6:1 student to volunteer supervisor ratio, students will have a safe space to be between the hours of 3pm-5pm Tuesdays, Wednesdays, and Thursdays!

Students will be able to work on homework, hang out with friends, play video games, and explore our incredible STEAM lab, including a state of the art music studio where they can create their own music!