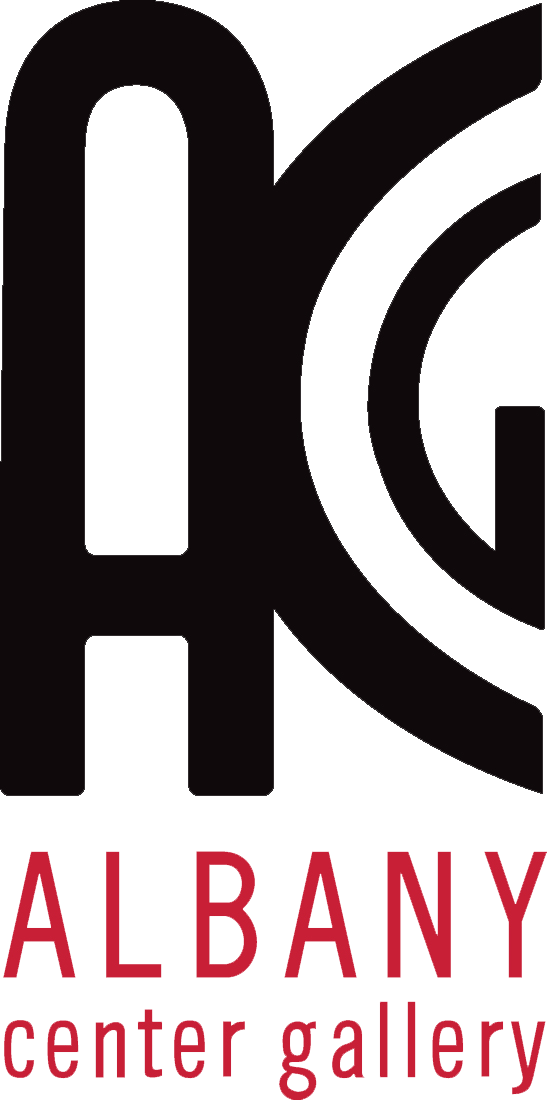 This program is open to middle and high schoolers.
Program Information
This program is designed to use creative learning to teach children the importance of having their own understanding and relationship with money and concepts of finances. During it, students will create several art projects, including candle making, painting, and jewelry making. They will also learn basic financial concepts such as budgeting, credit, and interest.
Schedule
This program will meet from 3-5 PM on Tuesdays, from 3/7-5/2, with one break on 4/11.
Registration
Registration for Art & Financial Literacy can be accessed through our SignupGenius.
New students must provide a signed permission slip to the Connect Center before attending Connect After School programs:
2022 Connect Center Permission Slip.pdf