Good afternoon, everyone! Hope everyone is doing well, The Connect Center has exciting things coming up.
News and announcements:
If you haven't yet please feel free to register for our two new upcoming programs mentioned in last week's blog post. The information flyers are below, make sure to check it out and Sign up using this link!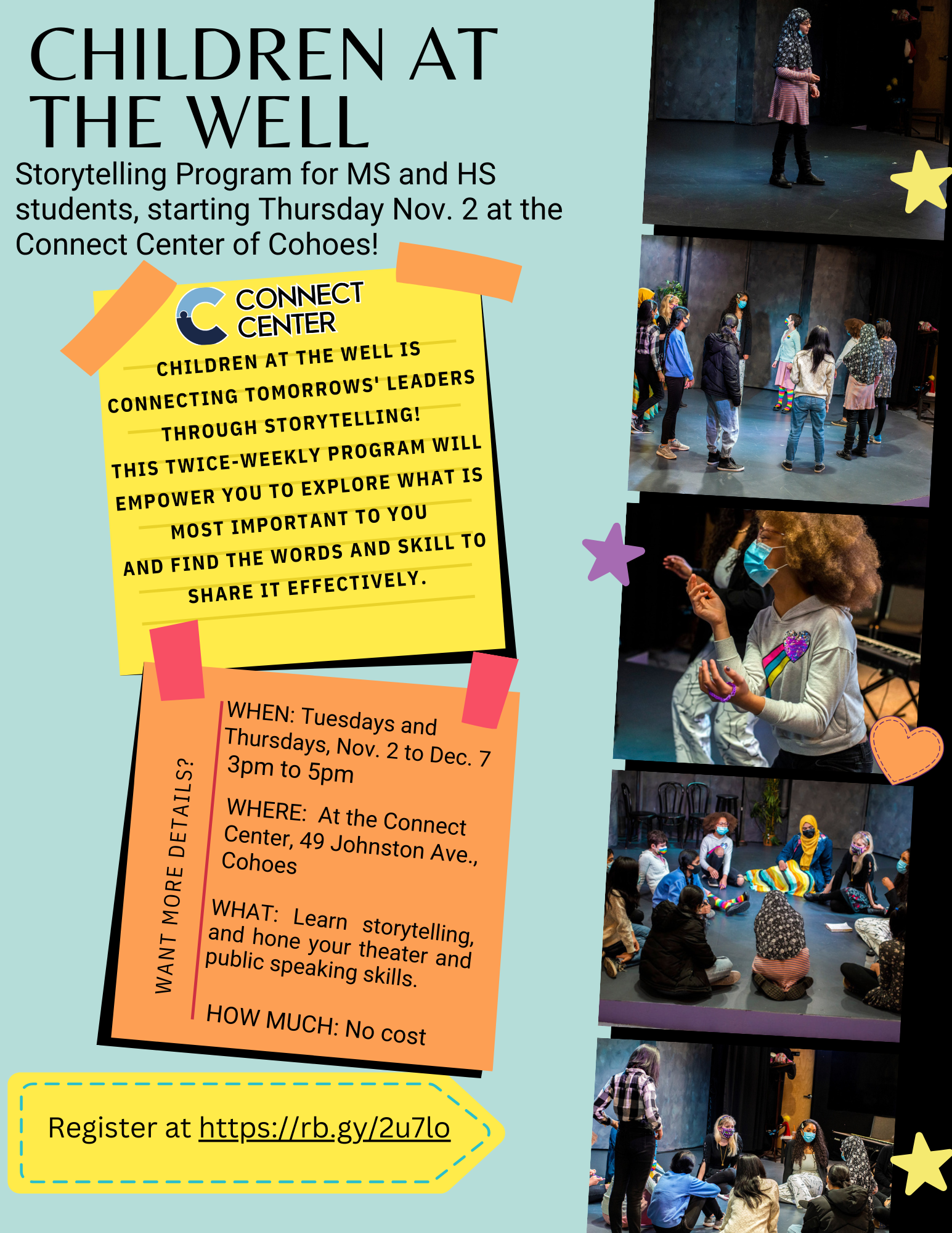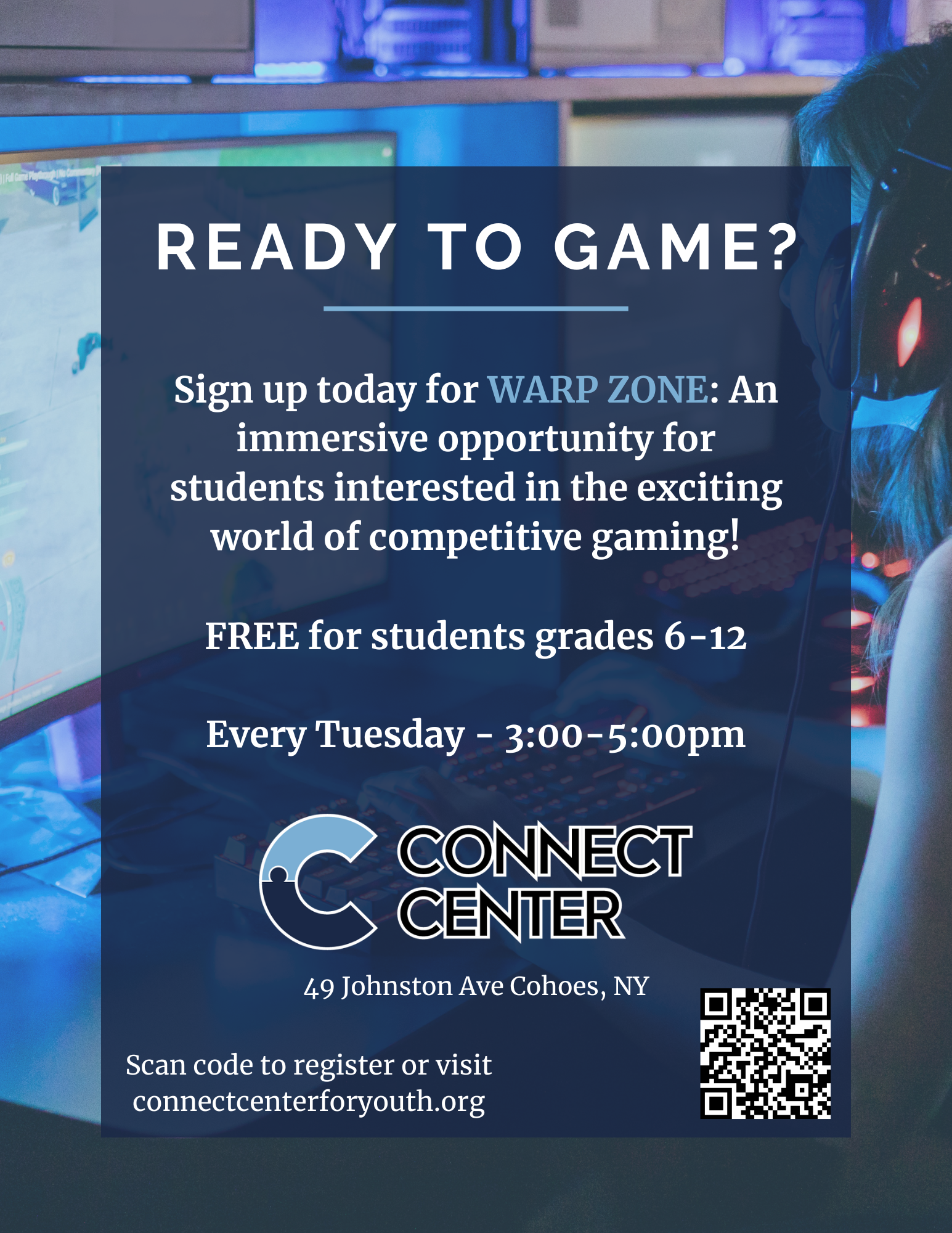 Save the Date!
Mark your calendars for our upcoming event, Level Up: A Gaming Fundraiser for Connect After School. Join us to level up your gaming experience while investing in a brighter future for local students and graduates.
Volunteering opportunity!
If you are interested in giving back to the community, sign up to be a volunteer by scanning the QR code found on the flyer below!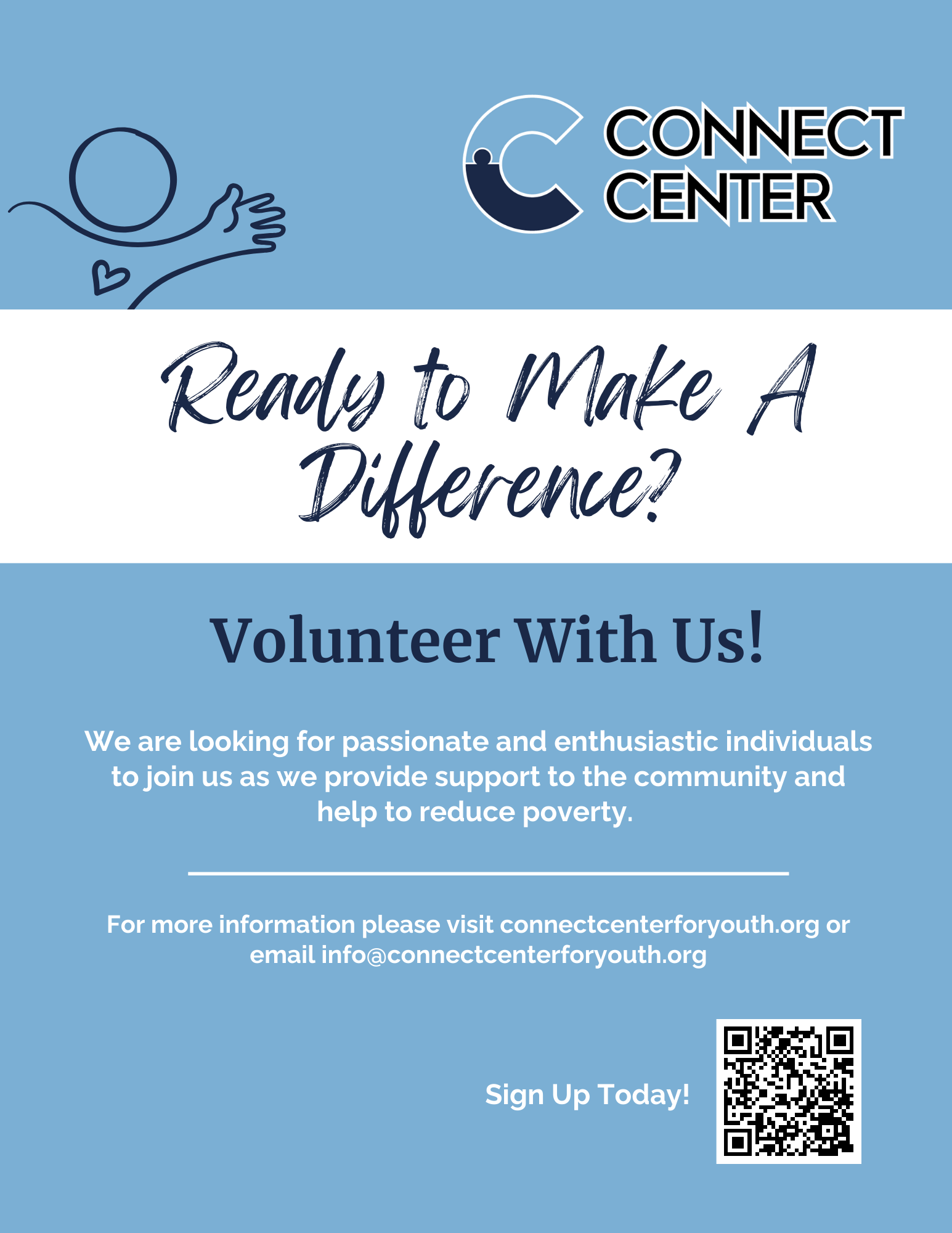 Have a great week!