Good afternoon, everyone!
Holiday Schedule Reminder:
The Connect Center, including our pantry, will be OPEN on Tuesday, 11/22 and CLOSED Wednesday-Friday 11/23-11/25. Programs will not run on the days we are closed, but will resume the next week. Likewise, Pantry hours will return to normal on 11/29.
Other Announcements:
Huge thank you to the community members and organizations who have contributed to our food drive, including Siena College, RPI, Spectrum, and Best Pass! We have raised over 1,000 items to help restock our Food Pantry and Community Closet. This Tuesday, 11/22, is the last day we will be collecting for this food drive. Drop off donations from 10am-2pm at 49 Johnston Ave, Cohoes.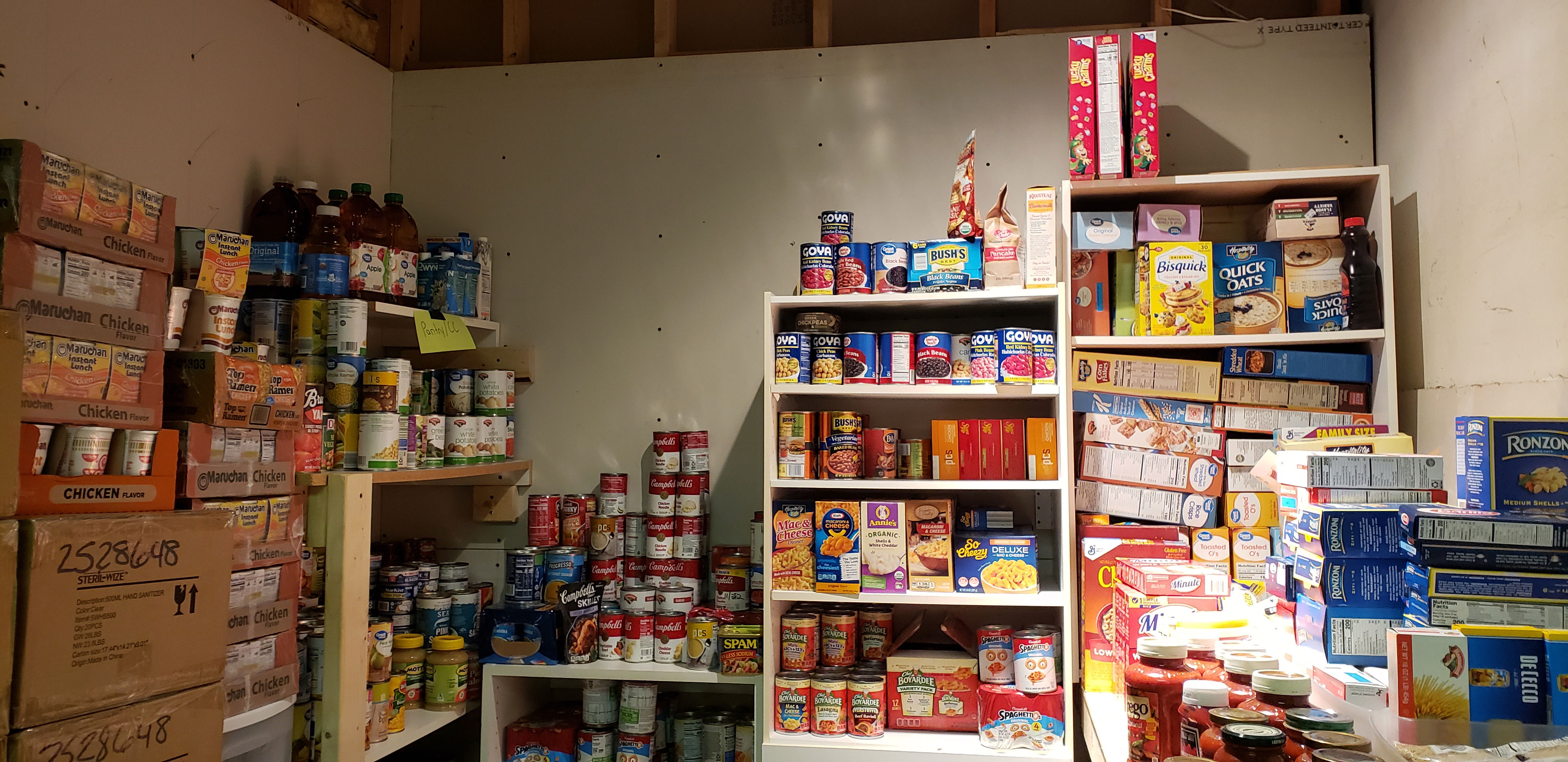 Have a fantastic holiday weekend, and we look forward to seeing you all next week!