Hello Everyone!
The Connect Center wishes everyone well! We are so excited to announce that Connect After School programming begins tomorrow from 3 pm-5 pm!
The programs that will be up and running tomorrow September 26th are:
BPM Lessons
F.L.O.S.S.
Acting with Aaron
Children's at the well
Homework Help will be up and running Tuesday through Thursday, 3 pm-5 pm
If you'd like to find out more about these programs and sign up please click this LINK!
You can also scan this QR code to access the website!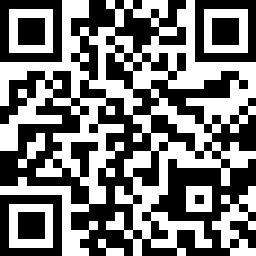 We hope to welcome as many of our youth as possible for Connect After School programming!
Have a great week!